Hire The Best Locksmiths In Southglenn, Colorado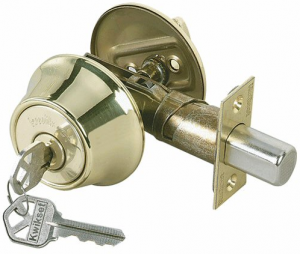 We at Southglenn Locksmith are ready 24/7, 365 days a year to help with your locksmith needs. Locksmith in South Glenn, CO is available to make an appointment at a time of your choice. If you are locked out of your vehicle, home, or office South Glenn Locksmith will provide emergency service to you at any hour of the day.
We make sure that all of our lock technicians are well-trained lock and key masters. Our locksmiths are experienced working on commercial, residential, and automotive locks.
---
Professional Lock And Key Services – Southglenn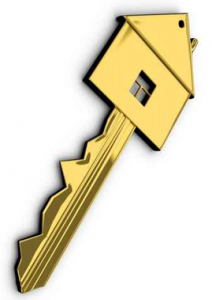 Locksmith in Southglenn, CO offers the most competitive prices on all sorts of advanced security products and services. Our company makes a 90 day personal guarantee on all services and advanced security products. If something ever goes awry within the 90 day umbrella, we will return to your property or home and fix all of the concerns you have noticed.
Our company services Southglenn Colorado and all areas close by. For a limited time offer, you can receive a 10% discount by simply locating our company on the internet, so contact us immediately!
---
Locks, Latches & Keys!